Over the past 12+ years The EDGE Student & Leaders Conference has been pouring into the lives of students and adults across the Southeast, touching over 25,000 people. We continually offer high quality, Gospel-centered worship and teaching experiences, build lasting relationships, and provide practical training for youth pastors.
While we gladly serve churches of all sizes, we intentionally cater to the local, small town church. We value personal relationships over business decisions and strive to love and serve others at every turn. Our goal is to continually offer a life-changing, Christ-focused event that is affordable for any church, student, and youth leader.
While our values have not changed over the years, our operational costs have increased significantly. Food, lodging, travel, and equipment costs are substantially higher than they were when we began this ministry. In order to keep our prices within reach for the groups we feel called to serve, we must involve more outside donors.
Each year, we set lofty goals and now we are inviting YOU to join this ministry effort by helping fund the operational costs for The EDGE.
We believe that God's vision for The EDGE is beyond anything we could accomplish on our own, but we trust that nothing is out of reach for the Almighty God. If we will be faithful, He will be faithful!
Friends, this is our call to action. Invest in the lives of students and leaders. Help make The EDGE Conference a life-changing gospel experience for years to come!
Thank you! We can't wait to minister, worship, and celebrate with you!
Craig Tackett
Founder, Inlightened Ministries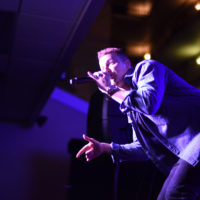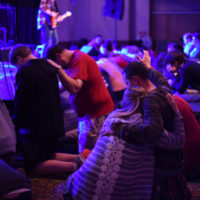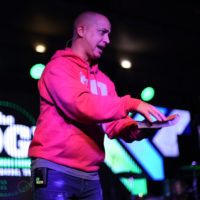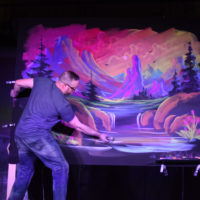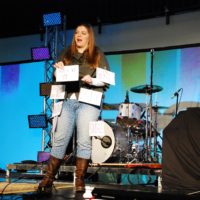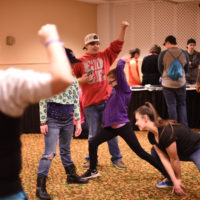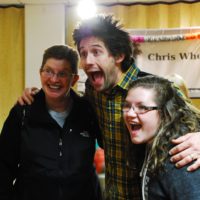 Give

You can make a contribution online right now! You can give any amount below. Don't want to give online? Just contact us to support The EDGE via mail or in person!

Share

Help share our mission online and in-person with your church, friends, family, even strangers. Tell others why The EDGE matters to you, how it has impacted your life, how you will be partnering, and then invite others to join with you!

Pray

Pray that this God-sized goal is realized, that we receive so much encouragement, love, and support that there is no response other than giving all glory and praise to God!
Mailing Address
Inlightened Ministries
The EDGE Conference
304 Lebeau Drive
Nicholasville, KY 40356